Yes I make web applications for a living. However, this is my very own website and I believe in the magic of simple. Also, I was copying this guys site
Me in 10 Seconds
I am a PHP code cutter, runner, father, husband, beer drinker and minimalist.
What am I doing now?
I run a small software company out of an office in my home.
See my Now page
Me in 10 Minutes
About Me
Mantra
Do the little things right, and the bigger things fall into place.
Photos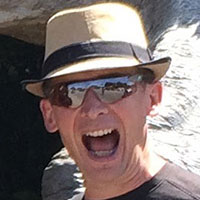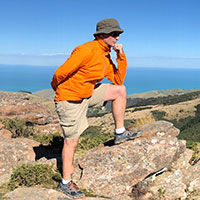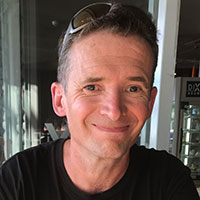 Pet projects
A website that make getting rid of unwanted items easy
Got something to say, say it with puppies.
Helps retailers figure out the difference between margin and markup and other retail specific numbers.
Helps you with journaling and your mental health by writing morning pages as described in the artists way